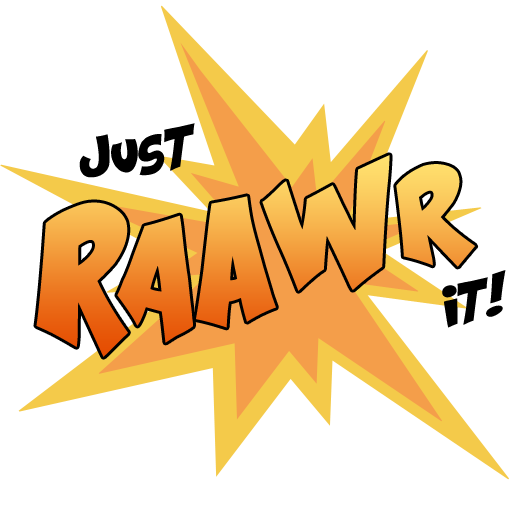 Just RAAWR it !
A downloadable game for Windows, macOS, and Linux
Just RAAWR it! was developed in 3 days during the Ludum Dare 33 game jam which theme was "You are the monster".
In this game, you are a monster bringing mayhem and destruction to a city. Destroy the required amount of buildings and eat the minimum quantity of people before time runs out or you get killed.
Just RAAWR it! ranked #24 in the Fun category and #261 on the Overall ranking on 1526 entries of the Ludum Dare 33 Jam section.
Yesterday you said tomorRaawr ! So make your Raawr come true.
You are the monster. You hate everything. Time for destruction.

Move with arrow keys or WASD. Attack buildings with Space or Left click.
Download